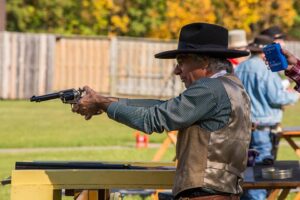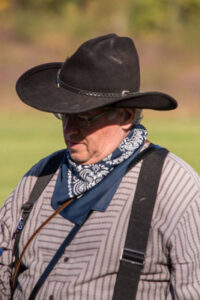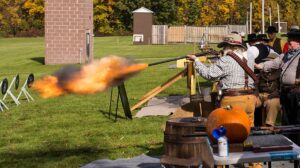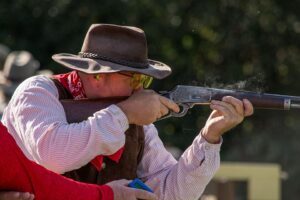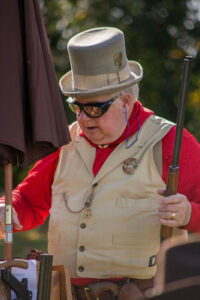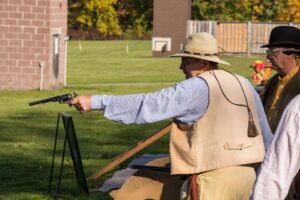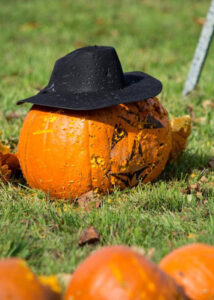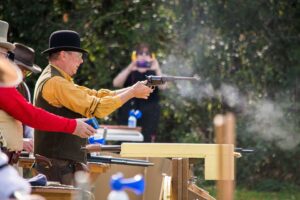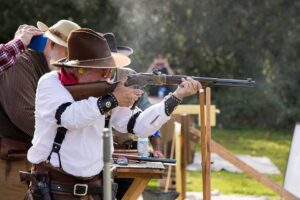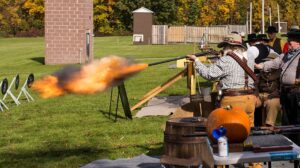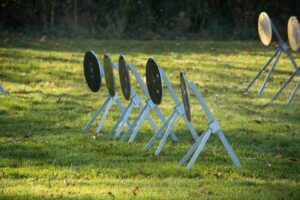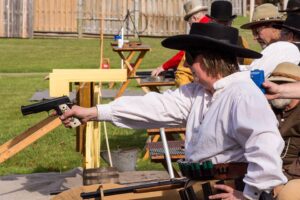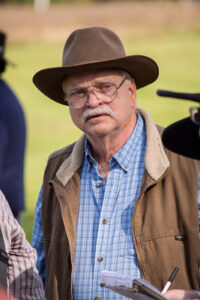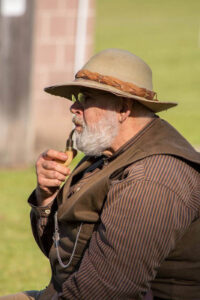 The Long Riders are waiting for you to join!
Come play cowboy with us!
Cowboy Action Shooting (CAS) is time and accuracy based competitive shooting with an old west theme.
Single-action revolvers, lever-action rifles, and side-by-side or pump-action shotguns are used, like in the Old West.
Participants wear Old West or B Western type clothing and follow Single Action Shooting Society (SASS) rules/regulations.
SASS is an international organization founded in 1987 to preserve and promote the sport of Cowboy Action Shooting.
The Long Riders are members of SASS and normally meet on the fourth Sunday of the month during the non-winter season in Shortsville, NY at the Shortsville Rod & Gun Club.